There's a couple of things you got to understand - Just Another Train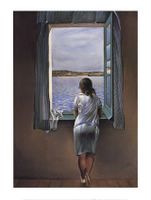 I don't anger easily. When I do, it doesn't last. Most who know me know this. What they don't know is that when I finally do get angry, I have a hard time forgiving myself. It seems expected of me - this all understanding, all forgiving person. I expect that of myself much more than you do. I can feel taken for granted, used, over-extended, hurt. And I can get angry. I am learning to forgive myself.
Please forgive me. I'm not angry anymore.